| | | |
| --- | --- | --- |
| | MY THREE MUTINEERS | |
On the Saturday before Easter, 2005, I bought a 15 ft. Mutineer sailboat for only $200, but without trailer, sails, rudder and boom.

After much searching, I located a second damaged Mutineer that had the parts I was missing, but due to our trip to Europe and a quadruple bypass operation, it never got it wet in 2005!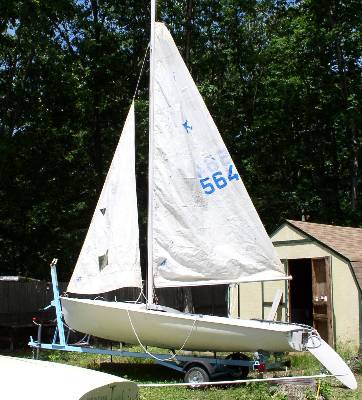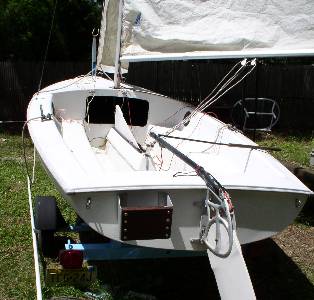 By summer of 2006, the Mutineer was finally registered and ready to sail when someone at church asked to use my sailboat to advertise its Vacation Bible School. The theme was "Treasure Island." I agreed and towed it to the church, but on the way there, a car pulled out in front of me. I had to brake and swerve to avoid an accident. The rope which held the boat snapped and the Mutineer slid off the trailer and hit a telephone pole!

Imagine explaining to an insurance agent that you hit a telephone pole with your sailboat on the way to church! And it wasn't even Sunday!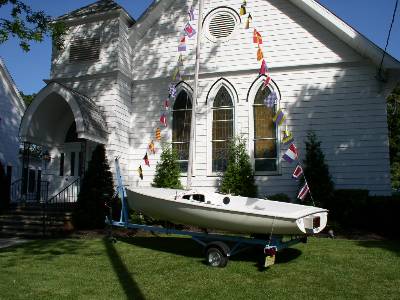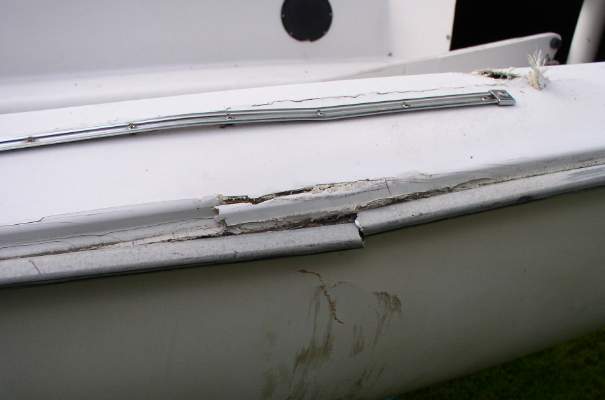 I decided to part out the boat rather than fix it. I got more than $600 for the parts and purchased another sailboat for $500 (an AMF Sunbird 15).

This Mutineer hull is still serving a good purpose and making two kids very happy! Their Daddy made a sand box out of it!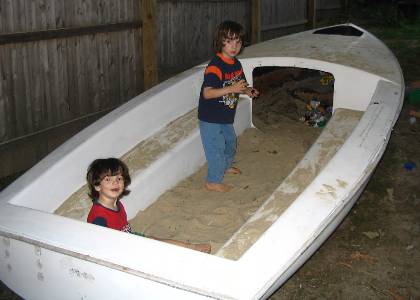 Almost exactly one year later, I was looking for a boat trailer and found another Mutineer on eBay. It had a trailer and no one was bidding, so I bid $300. To my amazement, I got the boat! The sails and rigging looked like this boat was seldom sailed.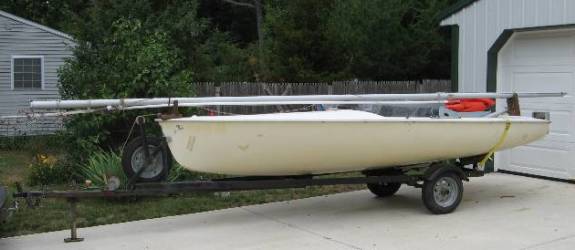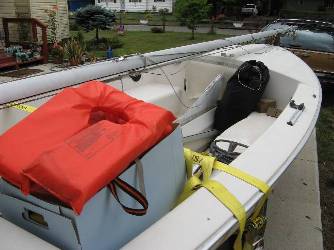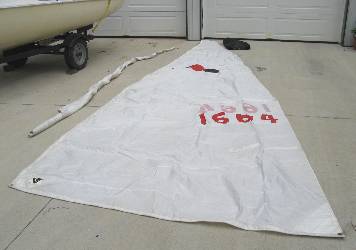 I repainted the hull, which had a few scratches in the gelcoat. I also added blue stripes on the side to give it more class.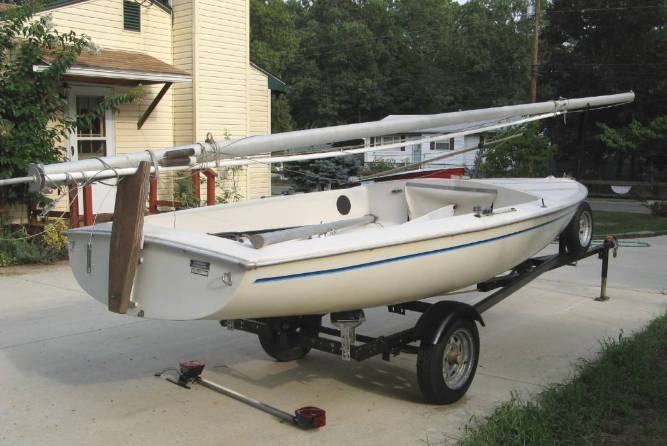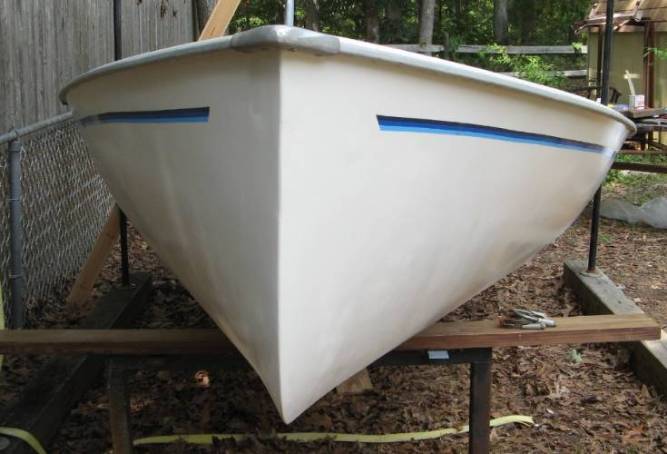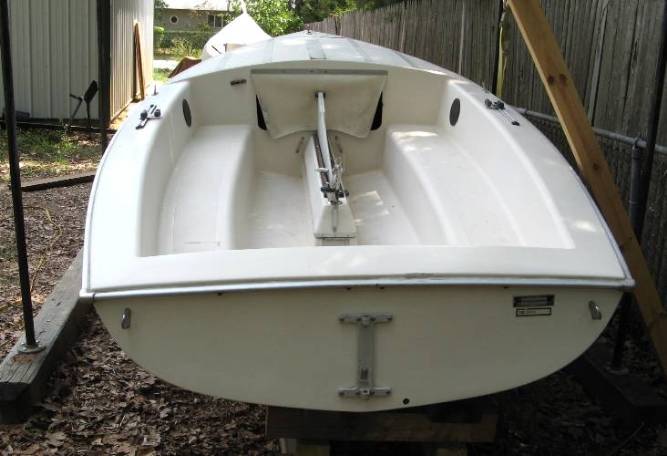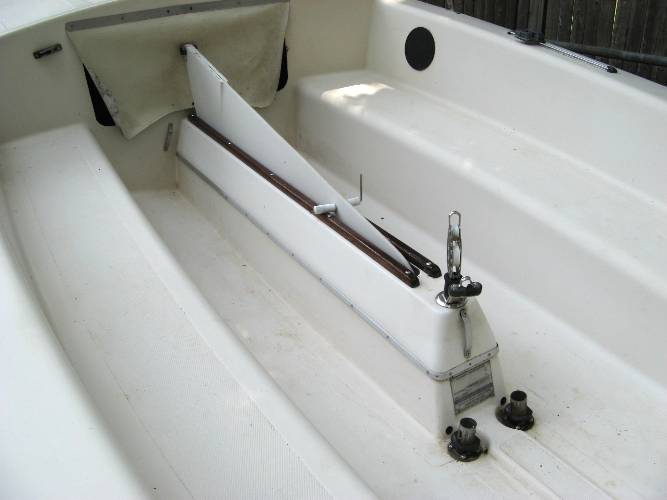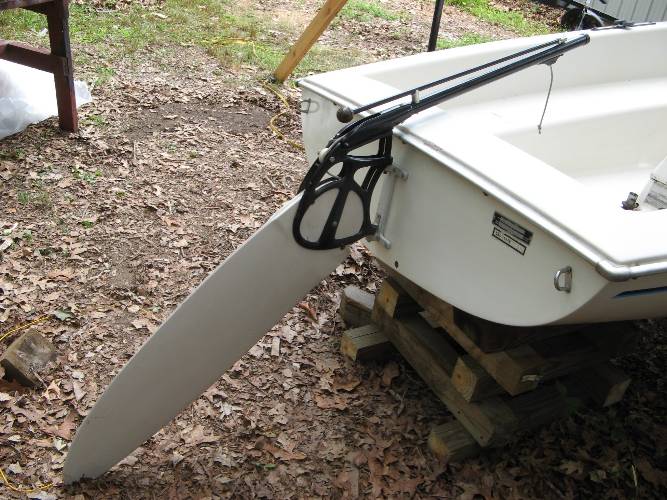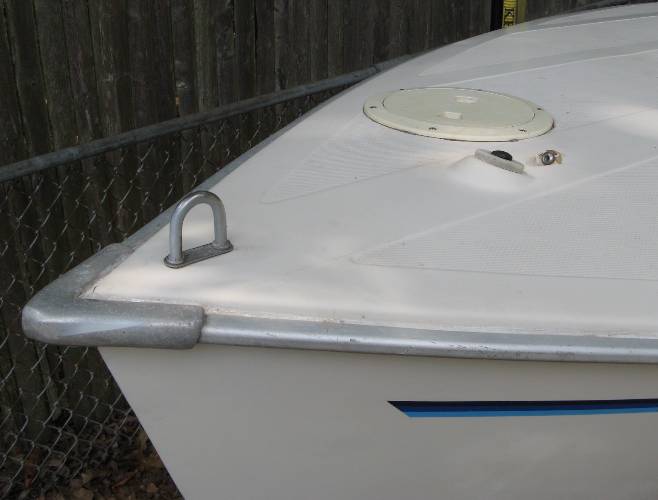 The gentleman who sold me the Koralle Jr. (Kolibri) bought this boat. That made us both happy sailors!

I recently listed this yellow Mutineer for a guy and it was soon sold.